Where productivity blooms in Midtown Sacramento
Bloom Workspaces: A Shared Office Space For Sacramento's Best

Entrepreneurs

Creatives

Artisans

Studios

Agencies

Realtors

Professionals
Did you ever dream of waking up in bed, walking 5 feet to your desk, working until 7, and then getting back into bed to watch Netflix, go to sleep, and repeat the next day? Neither did we.
That's why our members choose Bloom Workspaces: a vibrant coworking space where you can spend the day working, without feeling like you're holed up from all of the excitement life provides.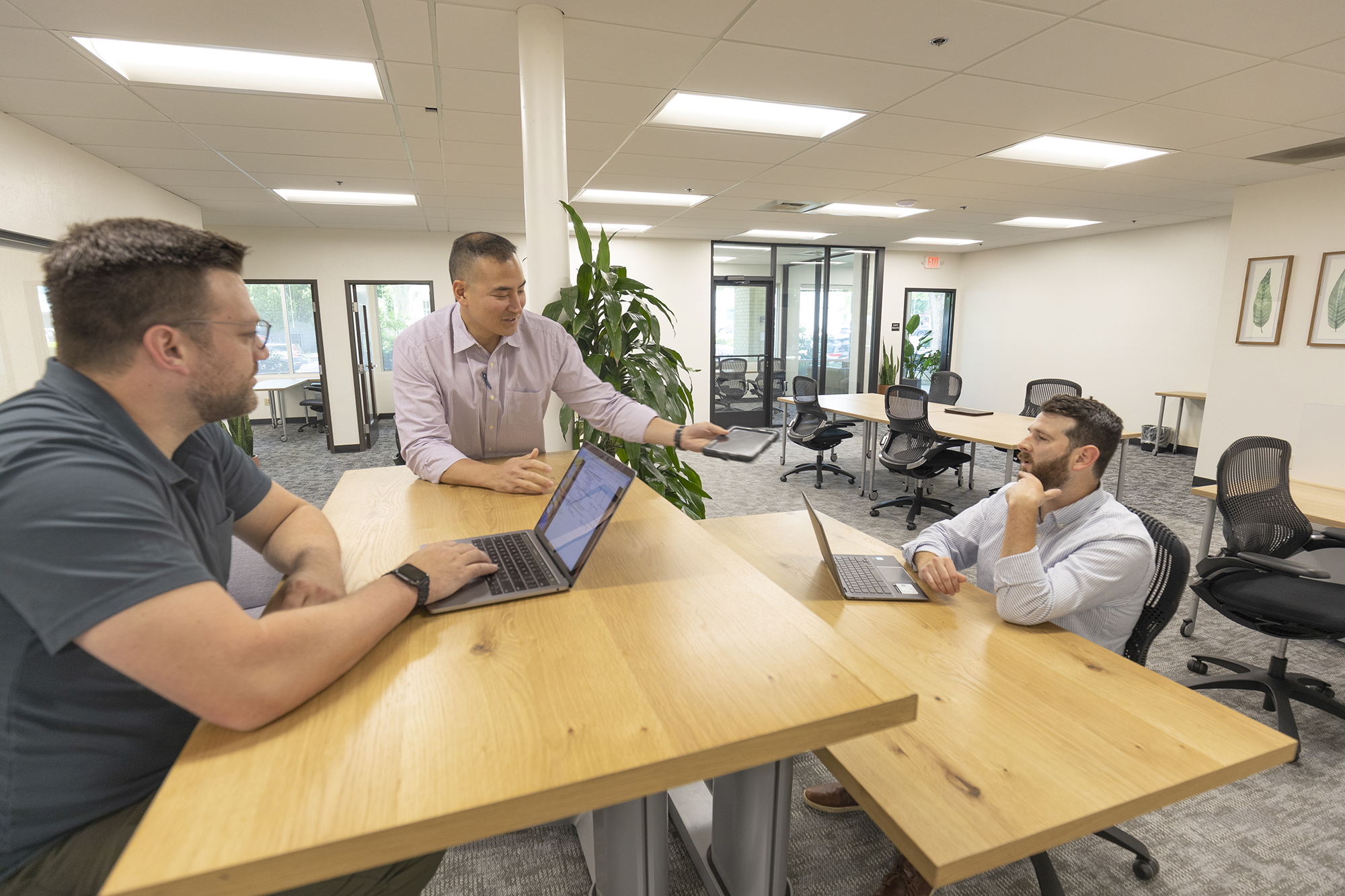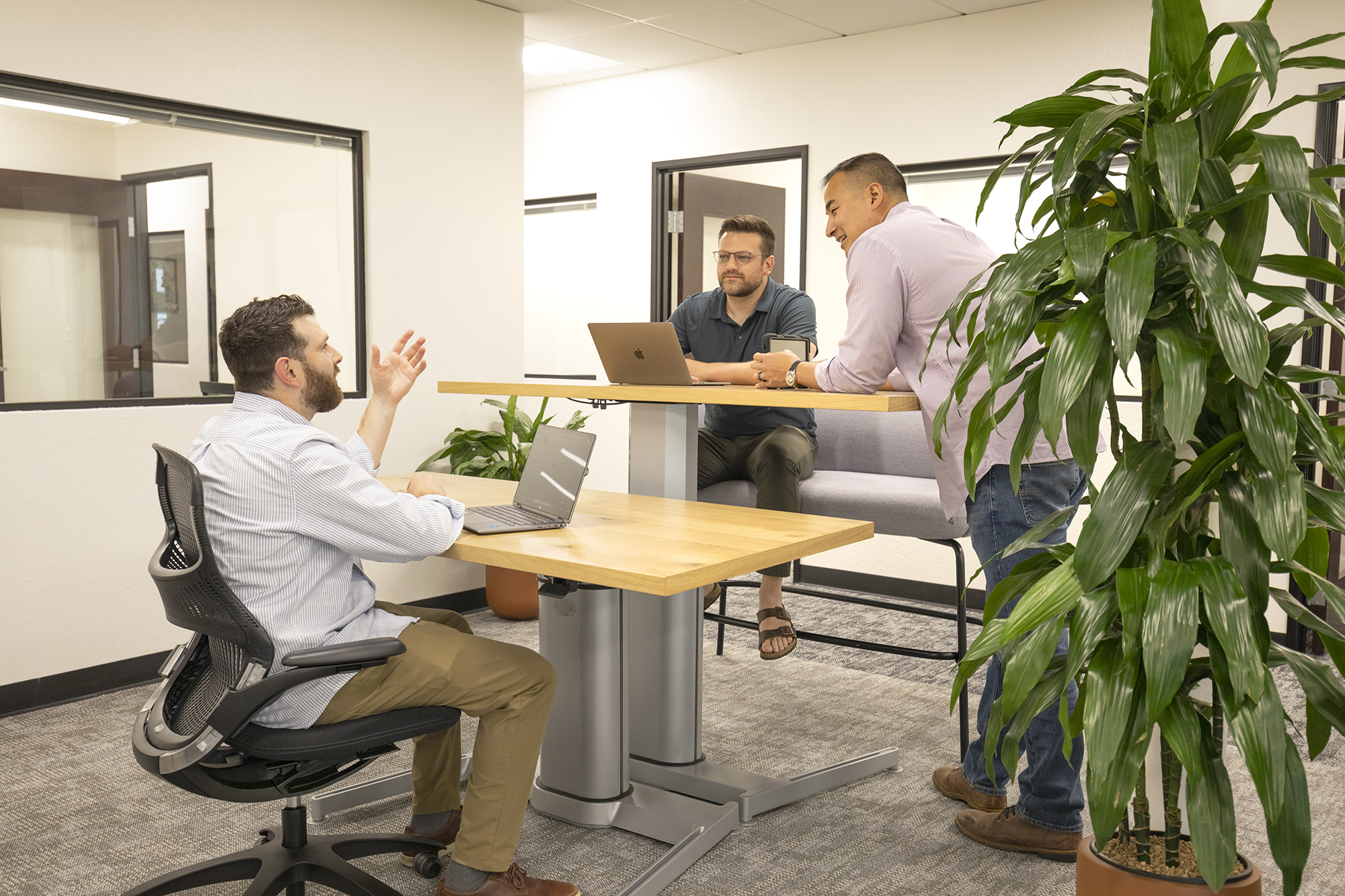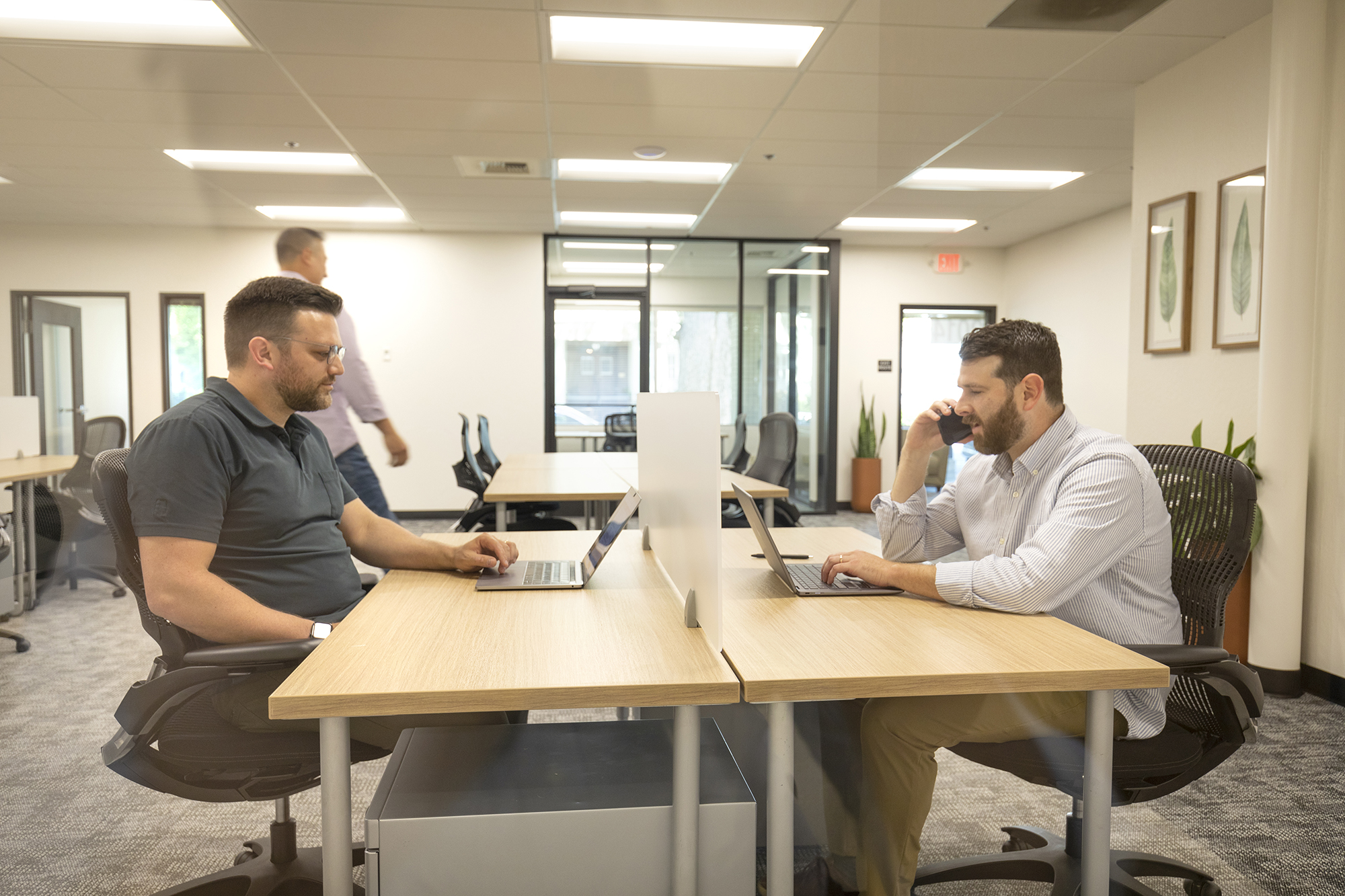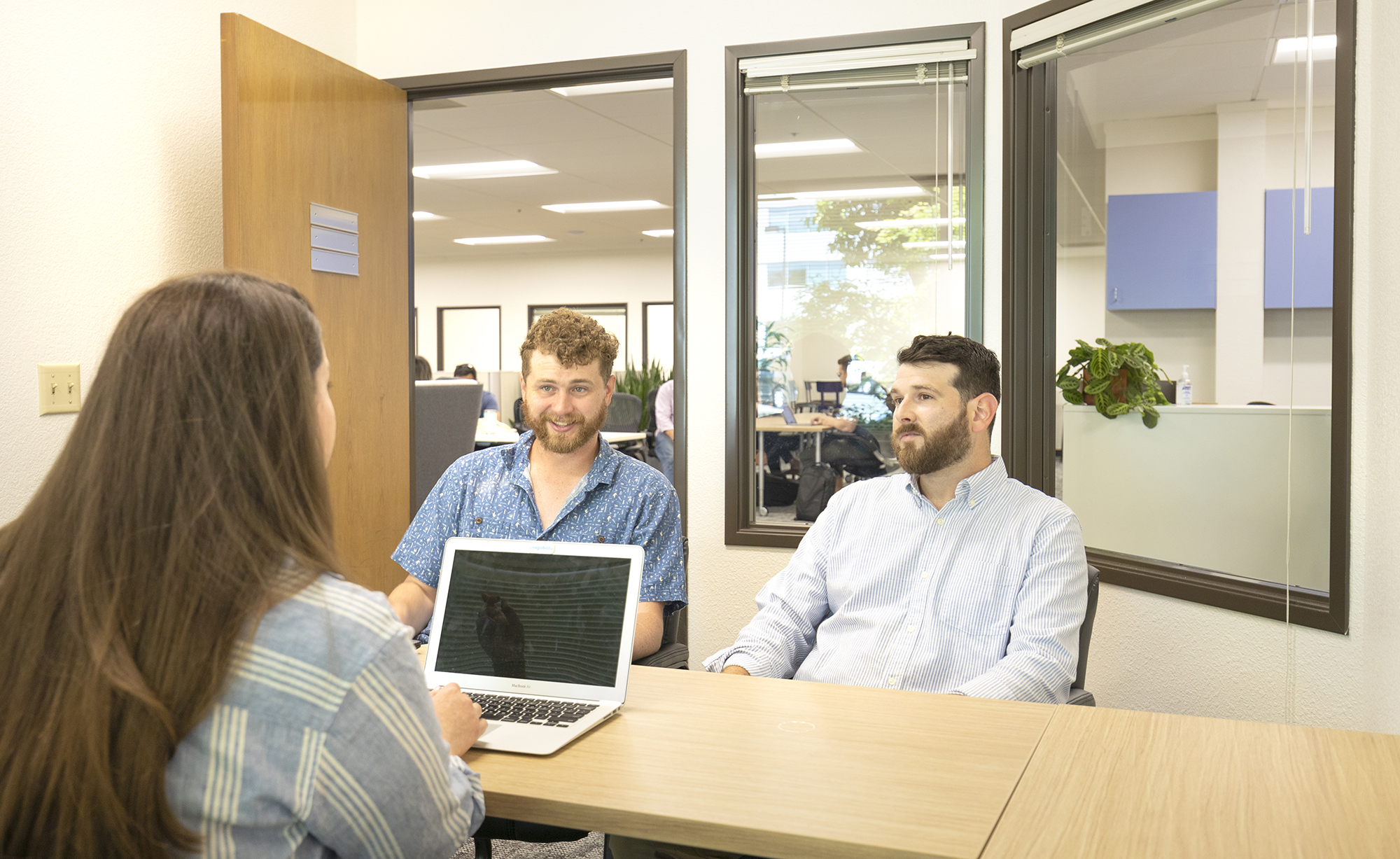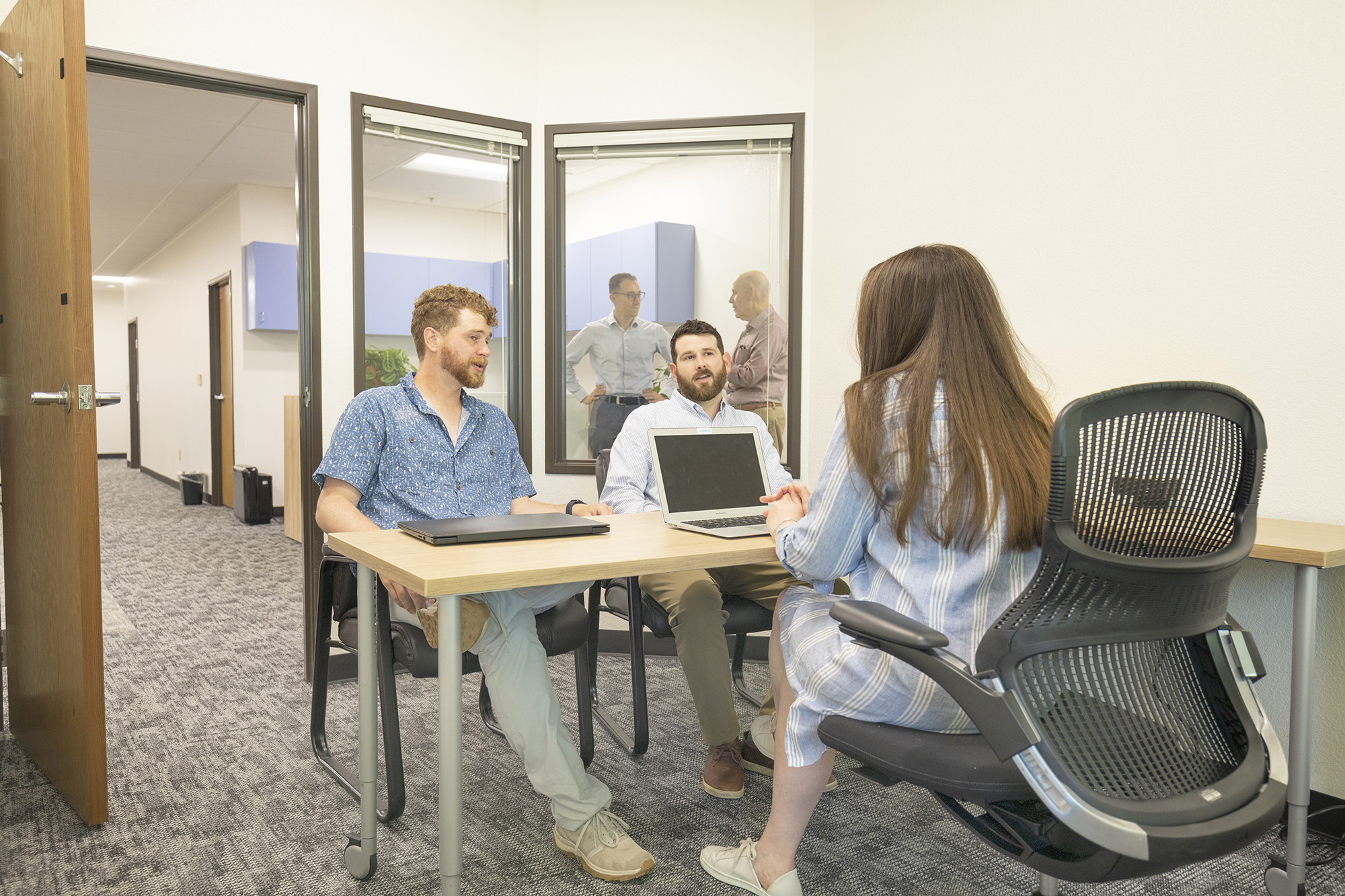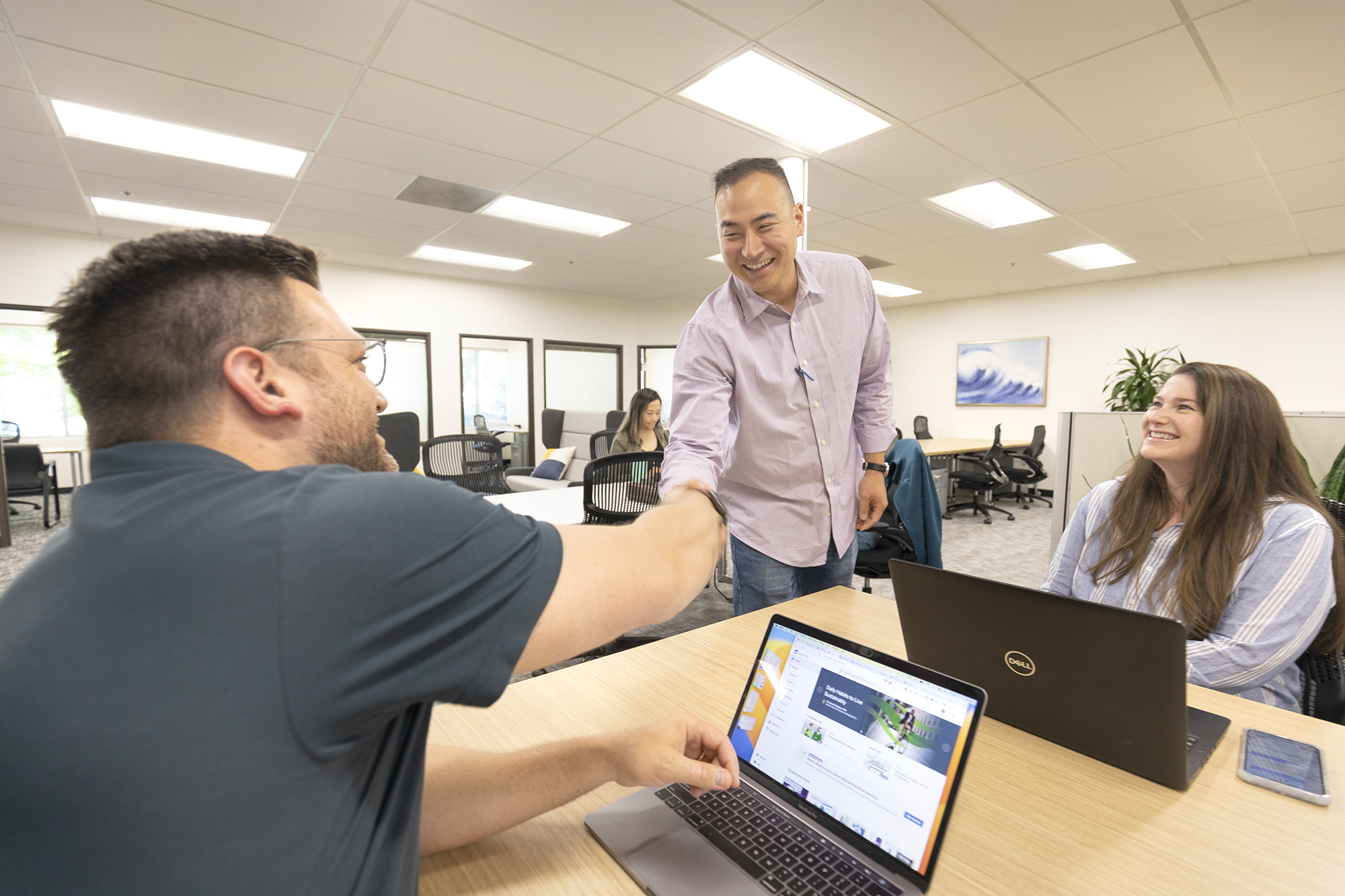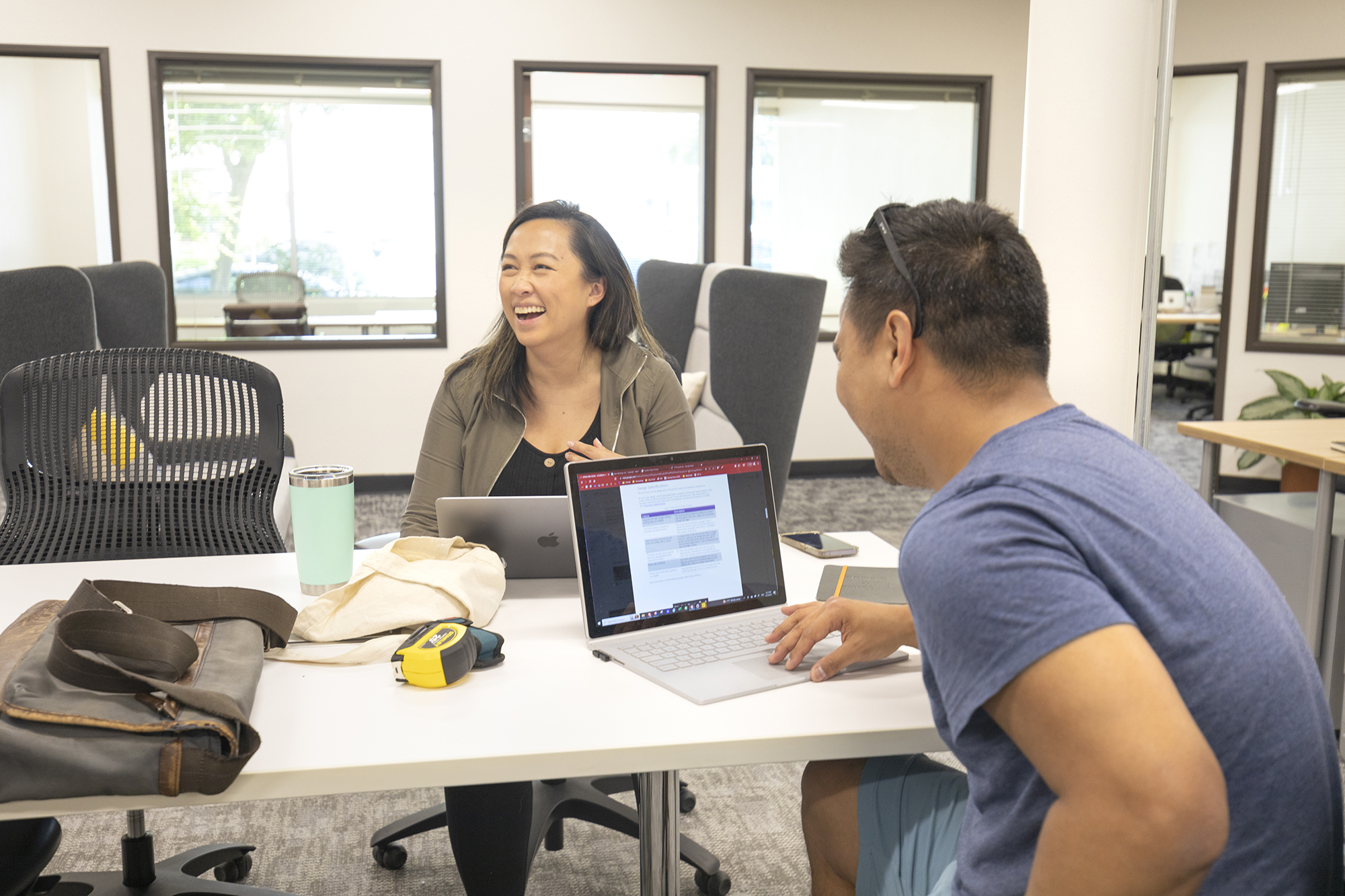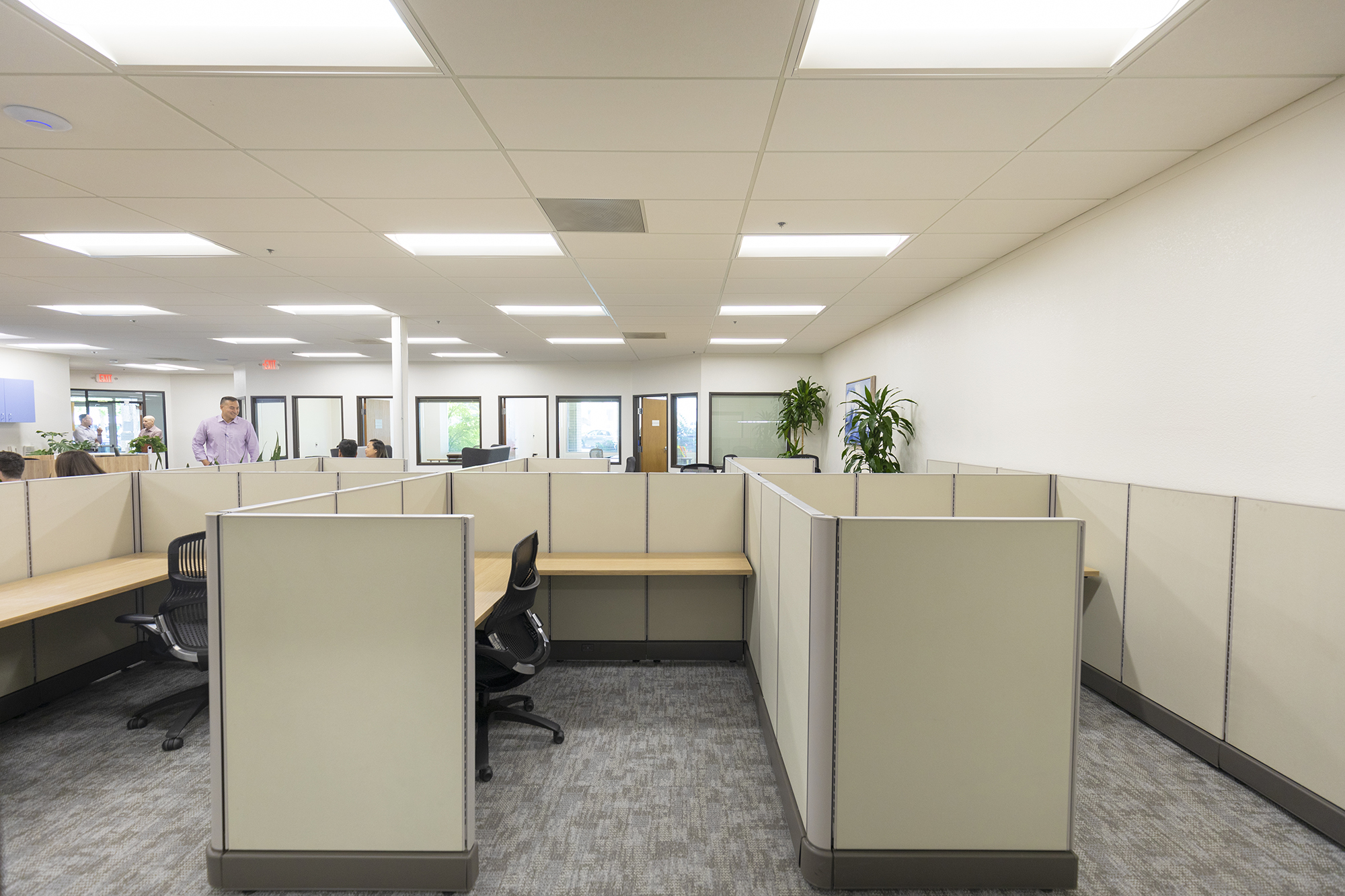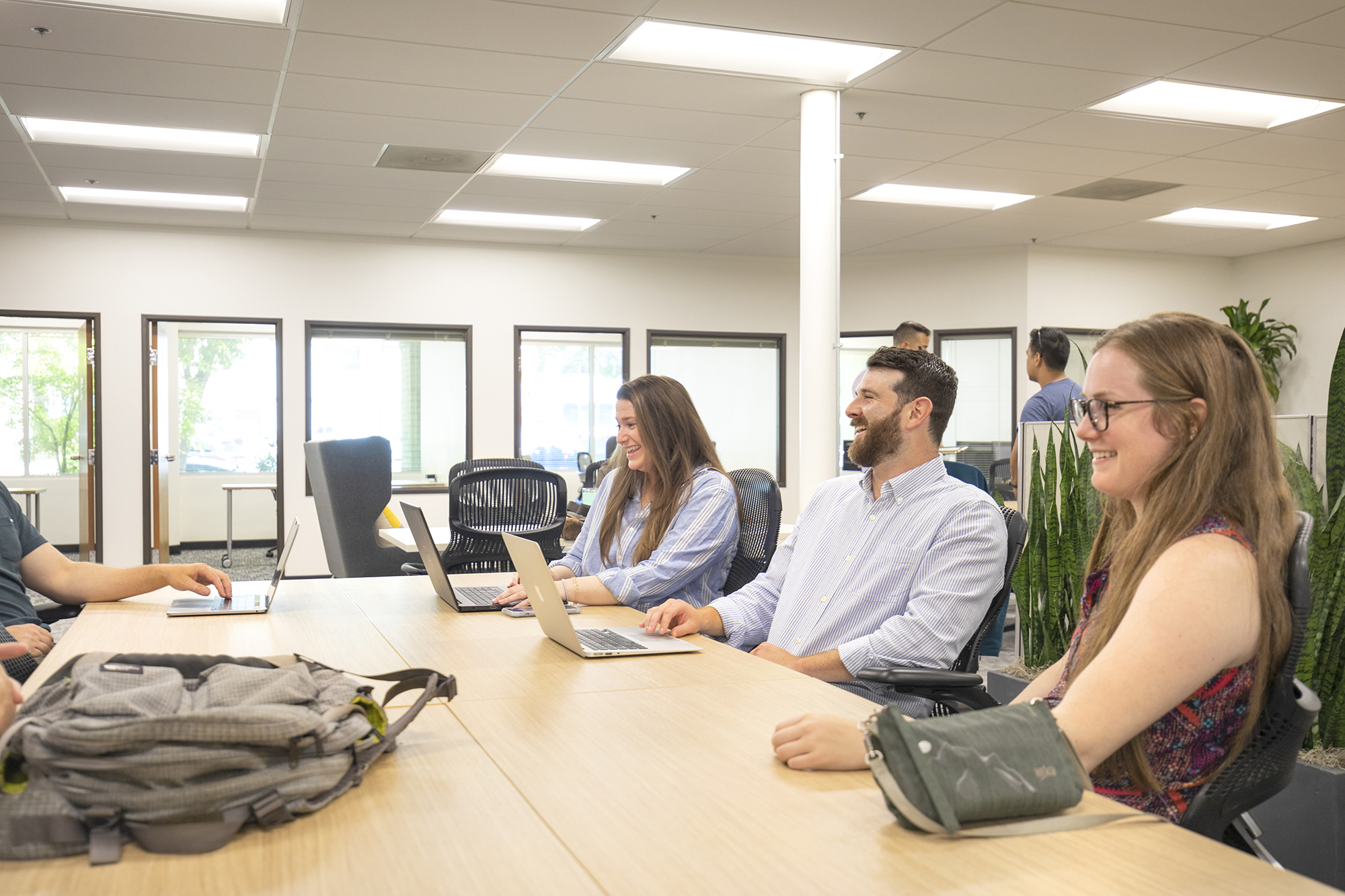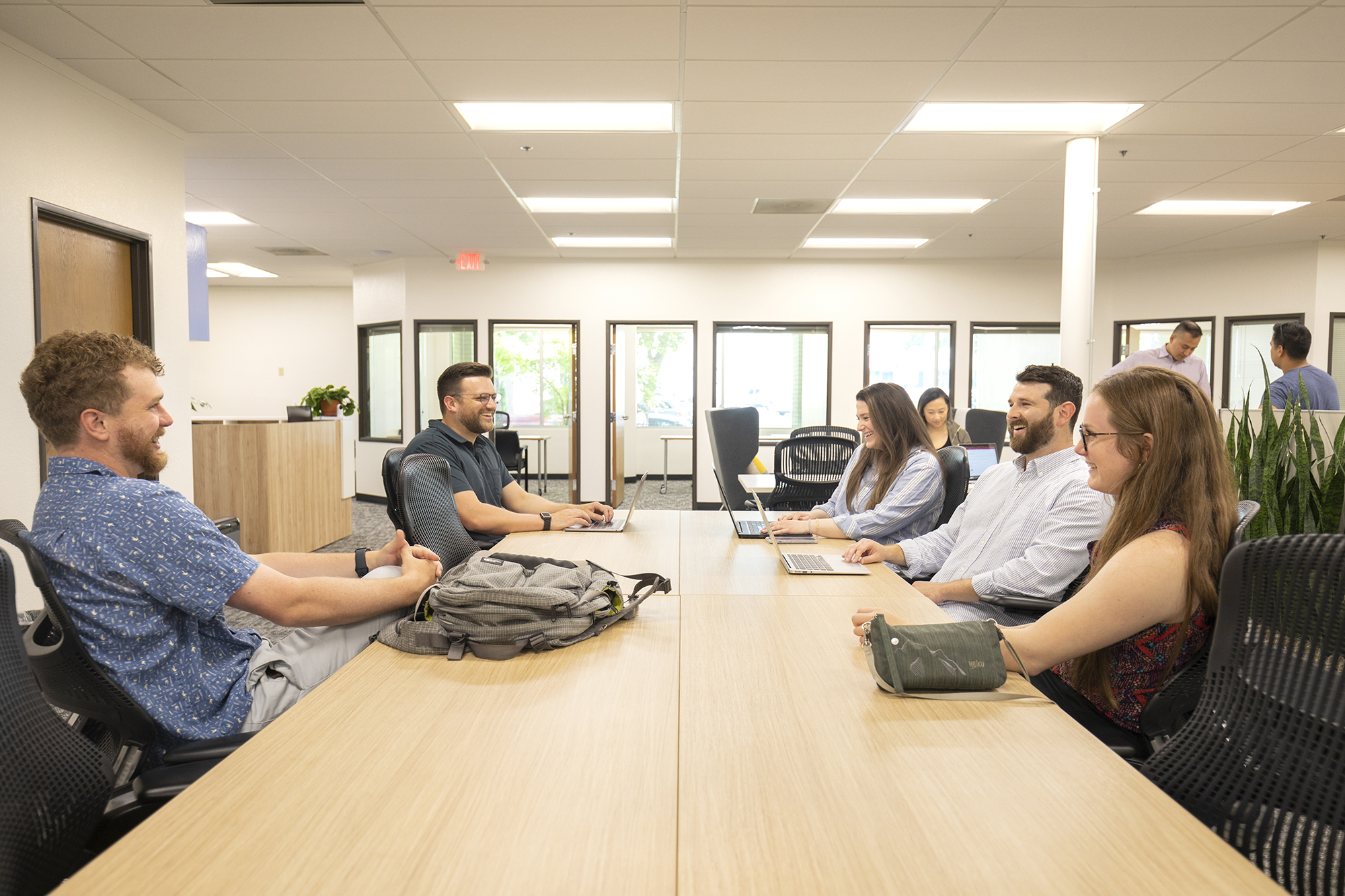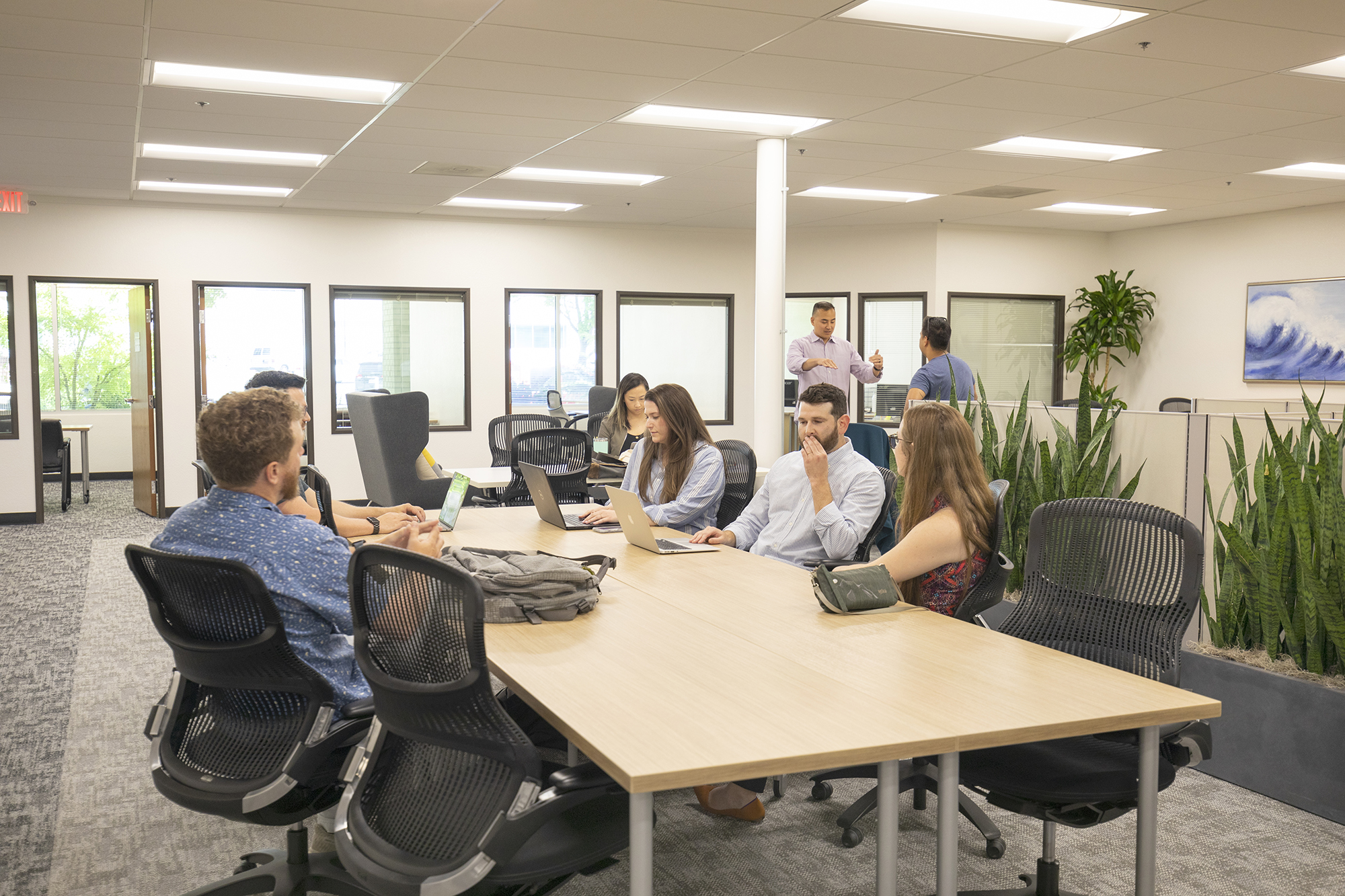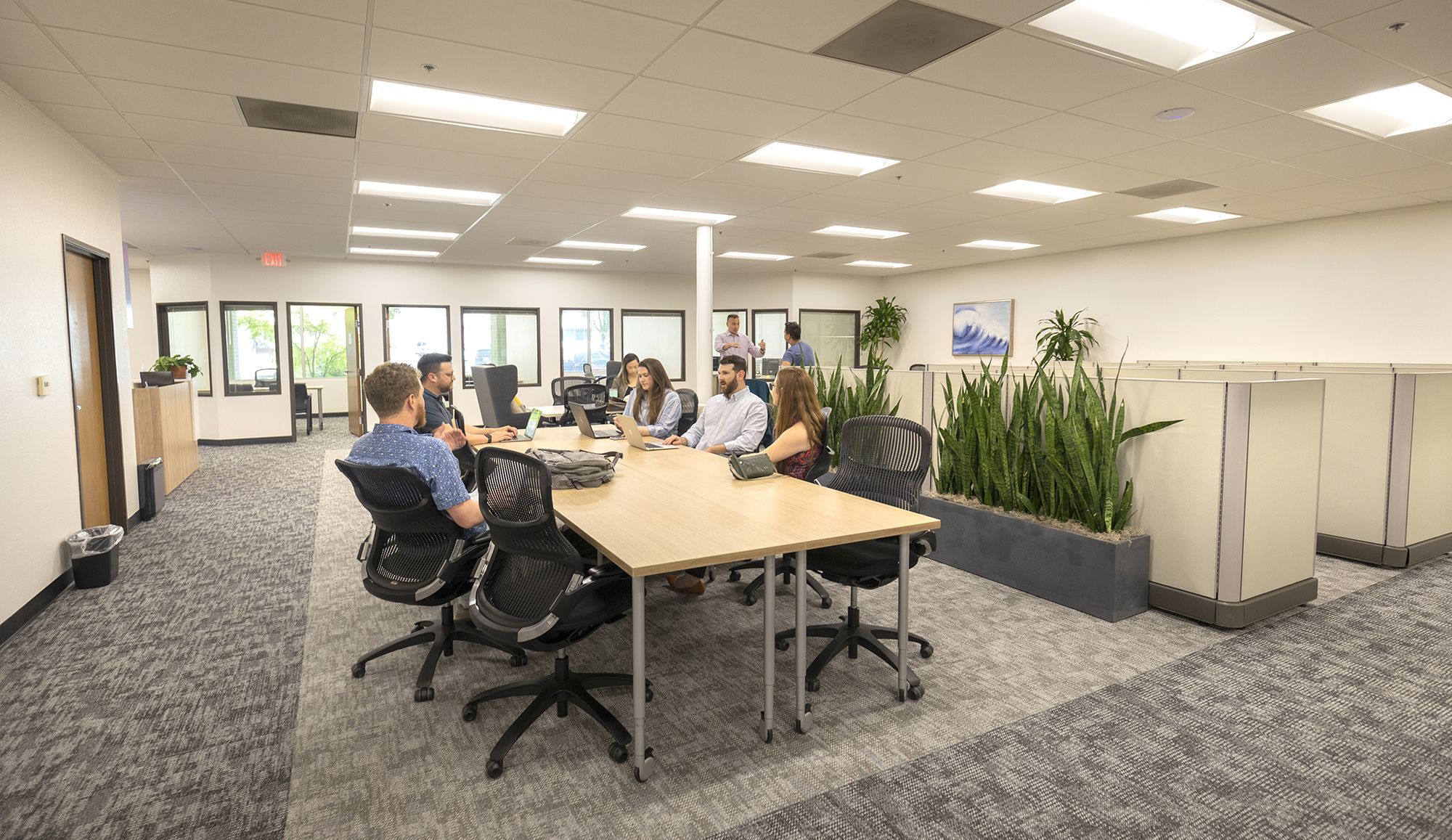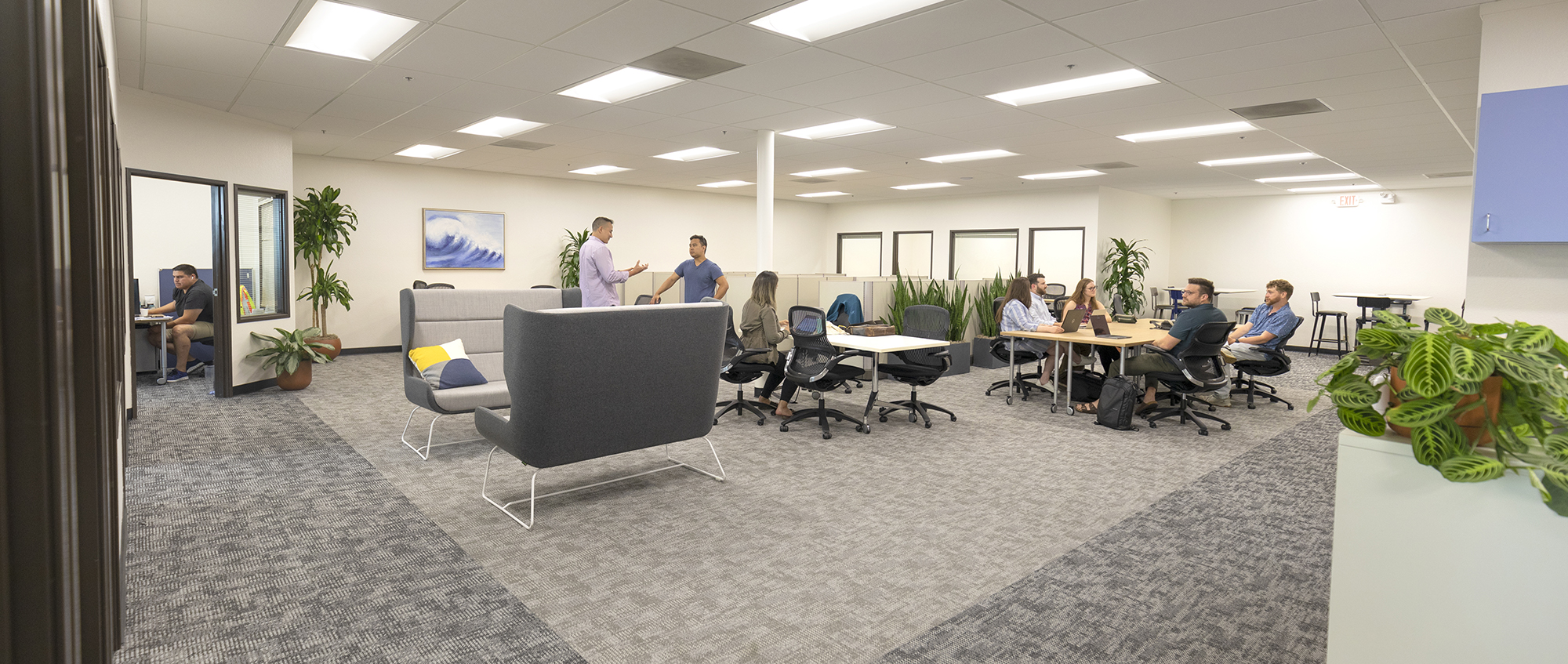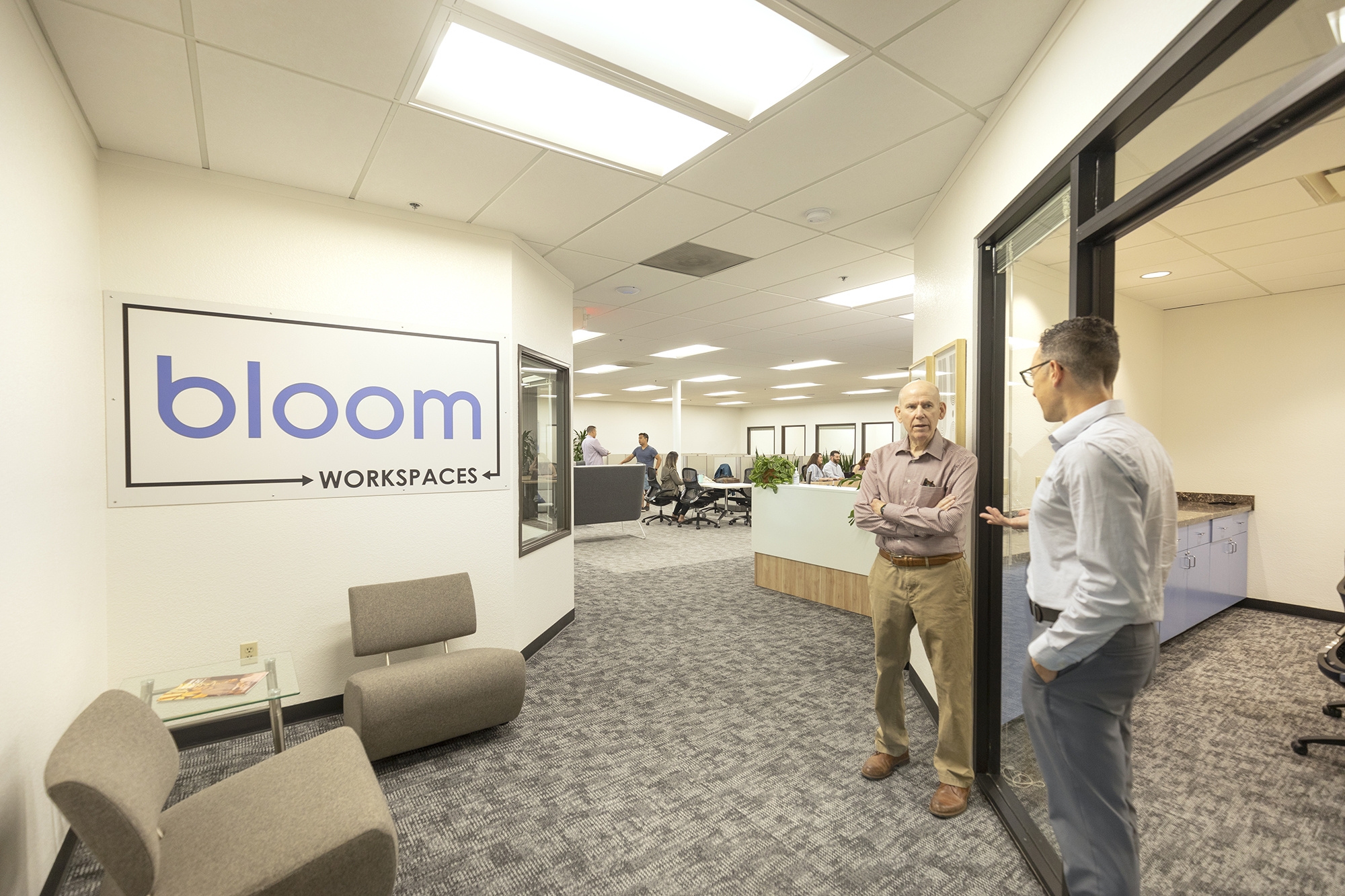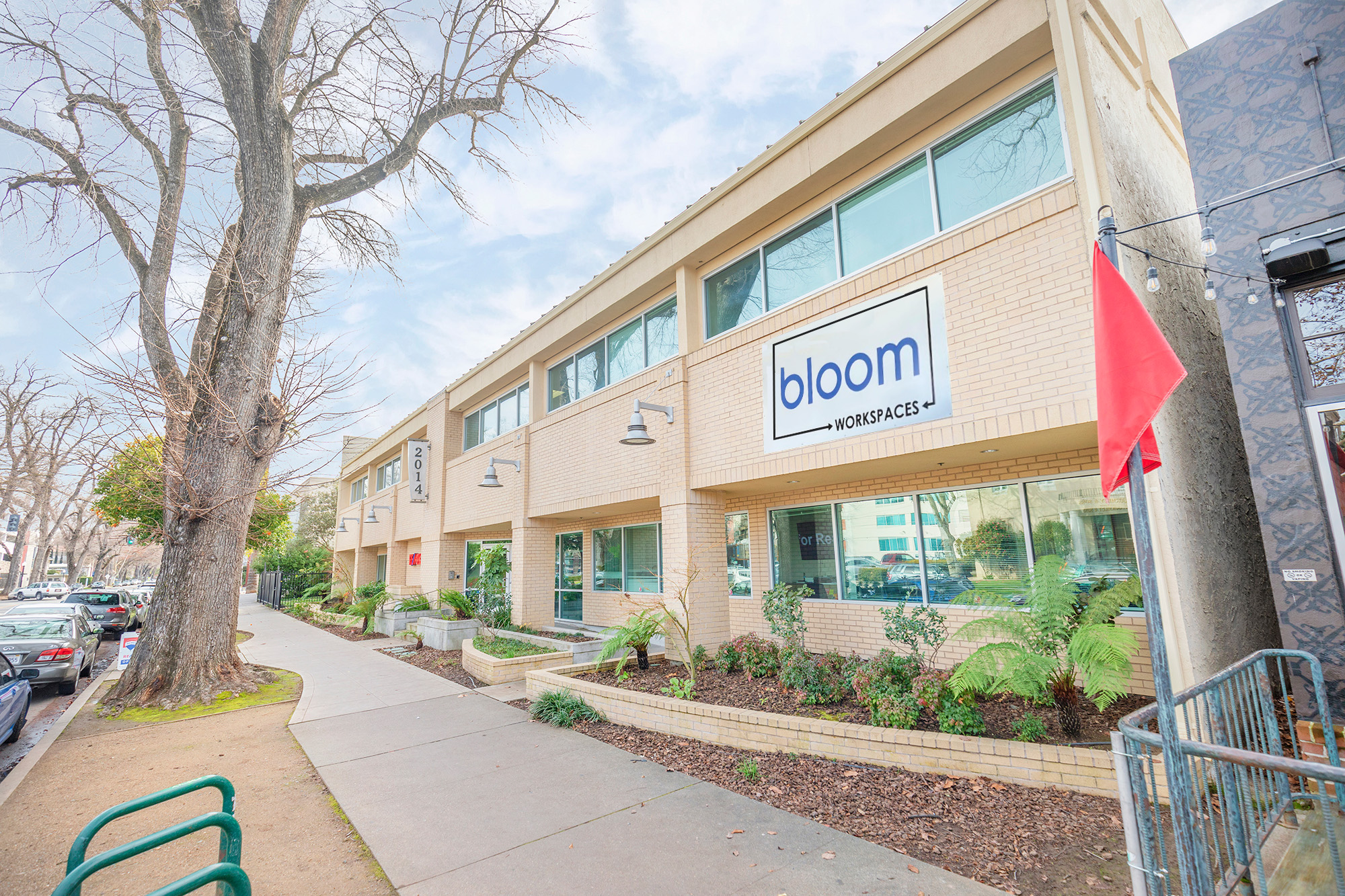 Here Are Some of Our Stats Since Opening!
From now until the end of the summer, get 50% off your first month when you sign up at Bloom Workspaces!
Mention "special rates" in your form submission to qualify!
Bloom Workspaces is a family-run business founded in 2023. Started by a dynamic husband and wife duo, Brandon and Sarah Warren, Bloom Workspaces is Sacramento's most community driven workspace.
After 10 years working in the greater Sacramento area, Brandon and Sarah Warren recognized that freelancers, entrepreneurs, and local businesses needed a place to gather in Sacramento besides local coffee shops. There wasn't a place for on-the-go professionals to sit down for productive work sessions without distractions. Thus, the two started Bloom Workspaces in 2023.
The goal for Bloom Workspaces was to build an office that doesn't disrupt you from the action – a place you can work all day, without feeling like you were holed up the whole time. With on-site parking in the heart of Sacramento, you can drop your car off, walk to your favorite coffee shop, and make it back all in time for your next meeting. Call or message us to try us out for free today!

Meet The Bloom Workspaces Community
Our community wouldn't be what it is today without these amazing Sacramento companies!
About Coworking at Bloom Workspaces
The number of coworking members across the globe is rapidly increasing every year. The latest studies into workplace productivity have demonstrated that people are more effective at coworking spaces because of the energy and mindset improvement that comes from the day-to-day interactions and accountability a coworking space provides.
People Using Coworking Spaces Globally in 2023
Of People Are Still Members At Their First Coworking Space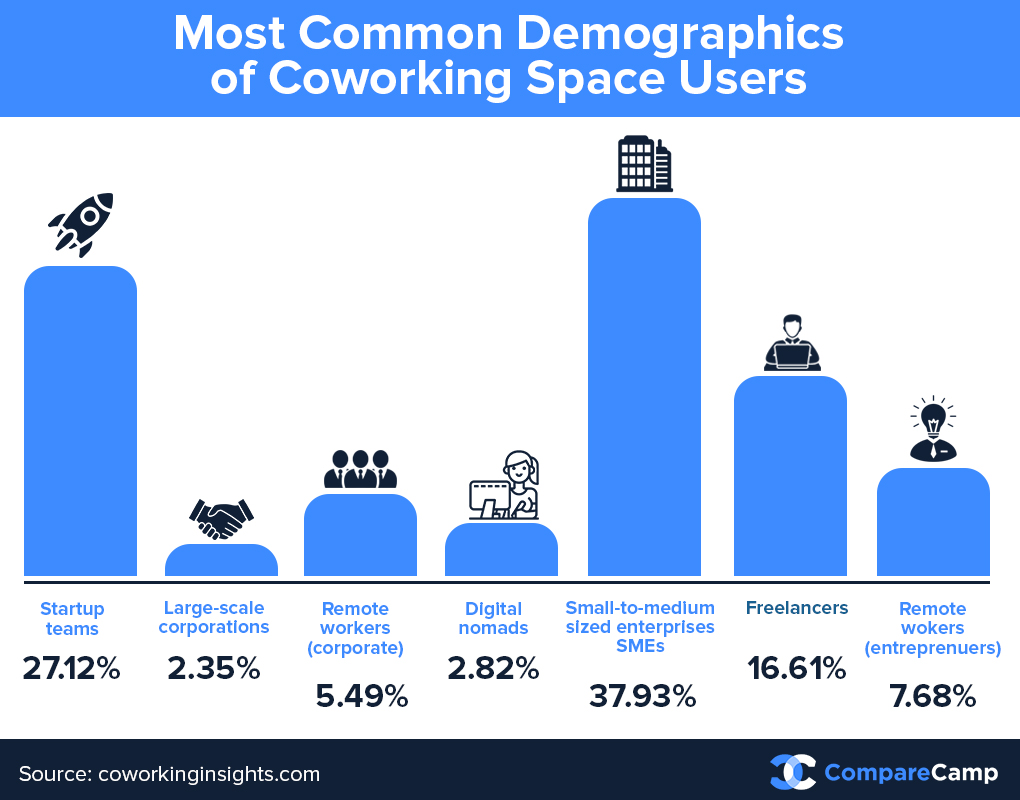 Contrary to prior belief, the largest percentage of coworking members are members of small-to-medium sized enterprises (SMEs). The connotation of coworking, coming from early innovators like WeWork, was that it was exclusively for startups and dreamers – people that maybe couldn't afford an office.

According to the data, however, coworking is for everybody. For growing businesses, there are a plethora of benefits outside of the "cool office" part, such as flexibility, cost savings, pre-furnished spaces, short-term leases, employee satisfaction and productivity, and connection within the local community.
Why Do Companies in Sacramento Choose Coworking?
THINK COWORKING MIGHT BE FOR YOU?
Try Bloom Workspaces For Free Today!
Click the button below to get a free day pass to try one of our private offices or coworking desks, while space lasts! We'll start you off with a tour of the space, give you a 5-minute rundown of the amazing local area (if you're new to Midtown Sac), and let you try it out completely free for one whole day. You'll want to book in soon – space is running low!
Read what our community thinks about Bloom Workspaces!
Awesome workspaces! Perfect location and staff always friendly. Much better than previous office. Would recommend to my colleagues.
Awesome place for coworking! More affordable than any other coworking space in town and its next to all the best lunch spots in Midtown. Management is great and the members are all friendly.
Awesome workspace in midtown. It's nice and new with a good community and energy. It's also the best location of any space I'm aware of – super close to coffee, bars, restaurants etc. Highly recommend.