Our Workspaces For Rent in Sacramento, CA
We Offer Flexible Membership Options
Flexible Workspaces at Bloom
Discover Your Ideal Coworking Space or Office Space at Bloom Workspaces
Perfect For: SMBs and SMEs in The Greater Sacramento Metro
Perfect For: Professional Service Providers Targeting Sacramento
Perfect For: Entrepreneurs, Designers, Coders, Realtors, Etc.
Perfect For: Home Office Expats, Students, and Startups
NEW: Try Free For One Day!
Perfect For: Remote Businesses Targeting Midtown Sac
Private Offices at Bloom Workspaces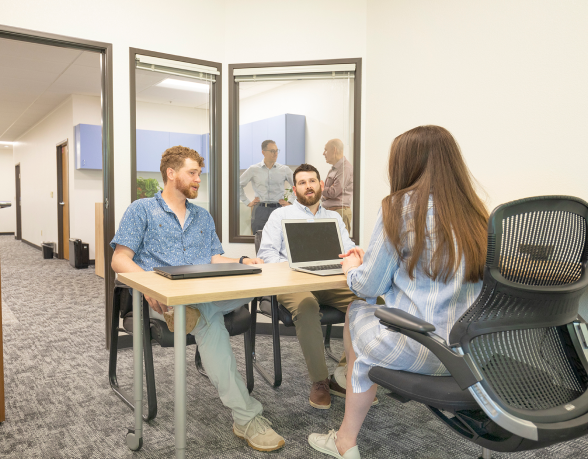 Limited Availability Remaining
Bloom Workspaces has a variety of office spaces for rent in Sacramento, CA. From 1-person offices to 5-person suites, we have something for every business. Additionally, we can create flexible plans to fit your financing. Limited offices remain. Contact us for more info and availability.
Desk Memberships Broken Down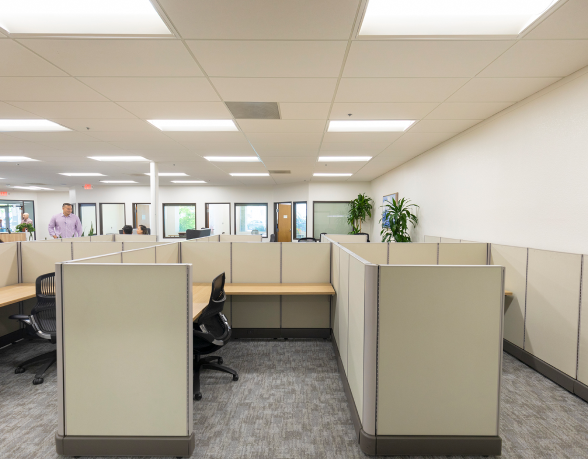 Quiet, Secure, and Customizable Stations
Private workstations are perfect for daily coworkers seeking a quiet, organized space to call their own. Enjoy the authority to make it your space, without an office commitment.
Starting from $395/month​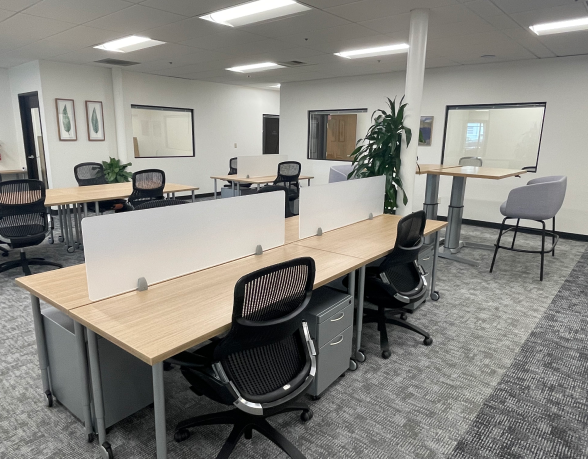 Your Reserved Desk With Locking Storage
Looking for a desk to call your own? With locking file cabinets, premium chairs, and glass separators, our dedicated desks offer the perfect blend of privacy and flexibility.
Starting from $325/month​
Stay For The Day After A Scheduled Tour!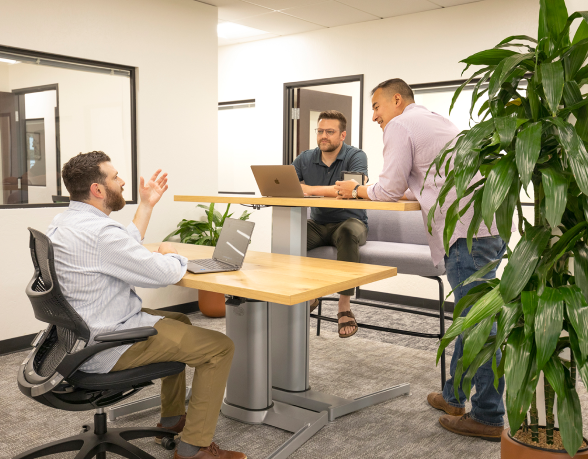 You should try an open desk if you are looking for a new place to work outside your home office! Or perhaps if you want an upgrade from a coffee shop. Perfect for newcomers.
Starting from $195 $95/month
Stay For The Day After A Scheduled Tour!
Additional Memberships and Workspaces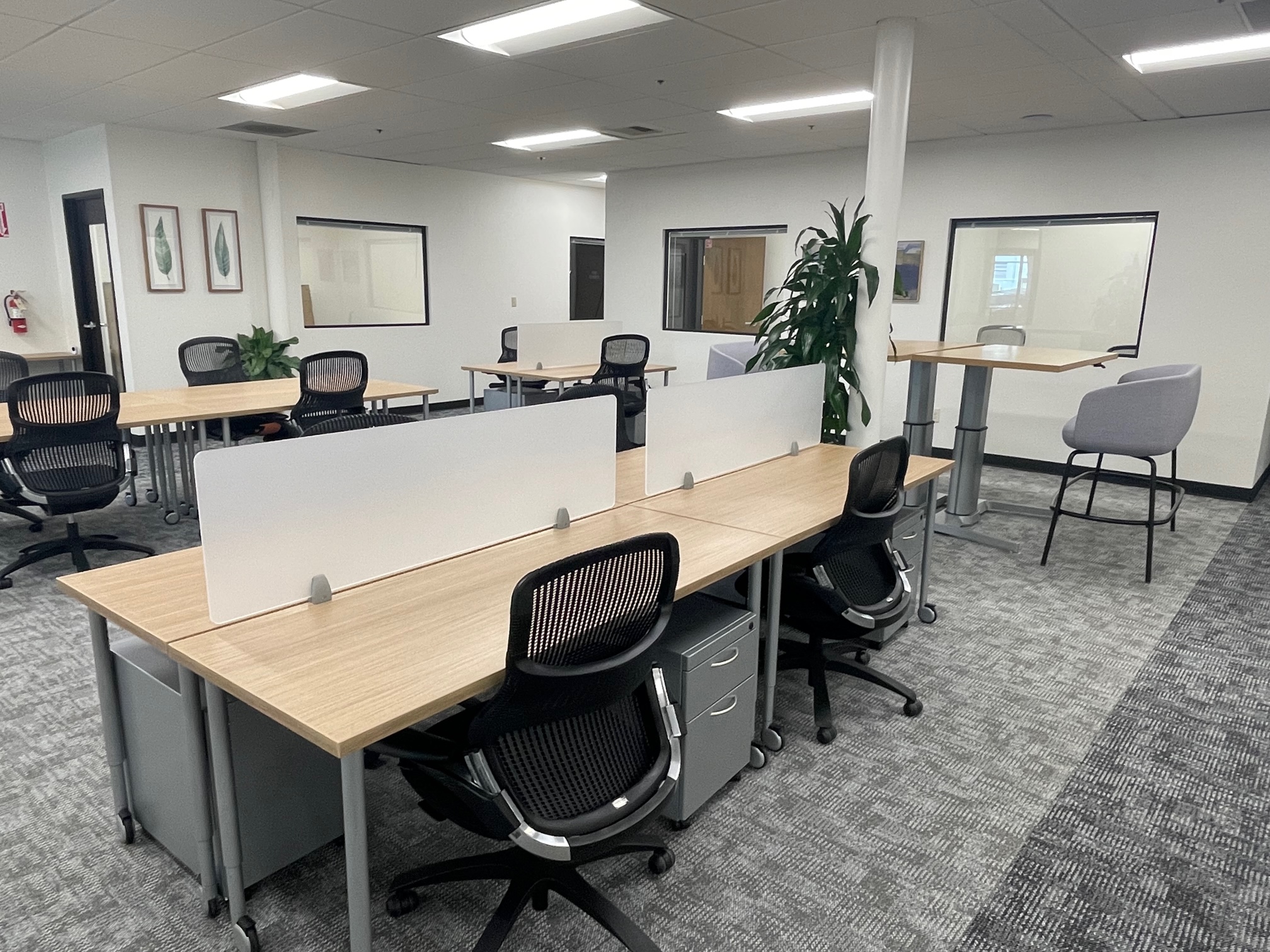 Drop in for a day with no commitment!
If you're stopping by Midtown Sacramento and need a place to retreat and get some work done for the day, Bloom Workspaces has the best deal around. For just $25, you get a dedicated desk space from 9-5 to dial in and work.
Meeting Rooms From $45/Hour
Meet in style and comfort at Bloom
Our upgraded meeting rooms offer a variety of amenities to professional teams. We support teleconferencing for virtual meetings, as well as having a large whiteboard, end-to-end counter space, and catering available for the in-person power hours. Rent our space for your next meeting for just $45/hour or $235/day (or save 36% and pay just $150 with a virtual office membership)!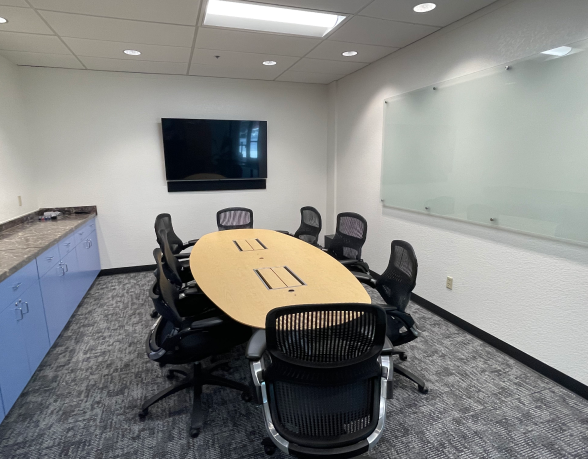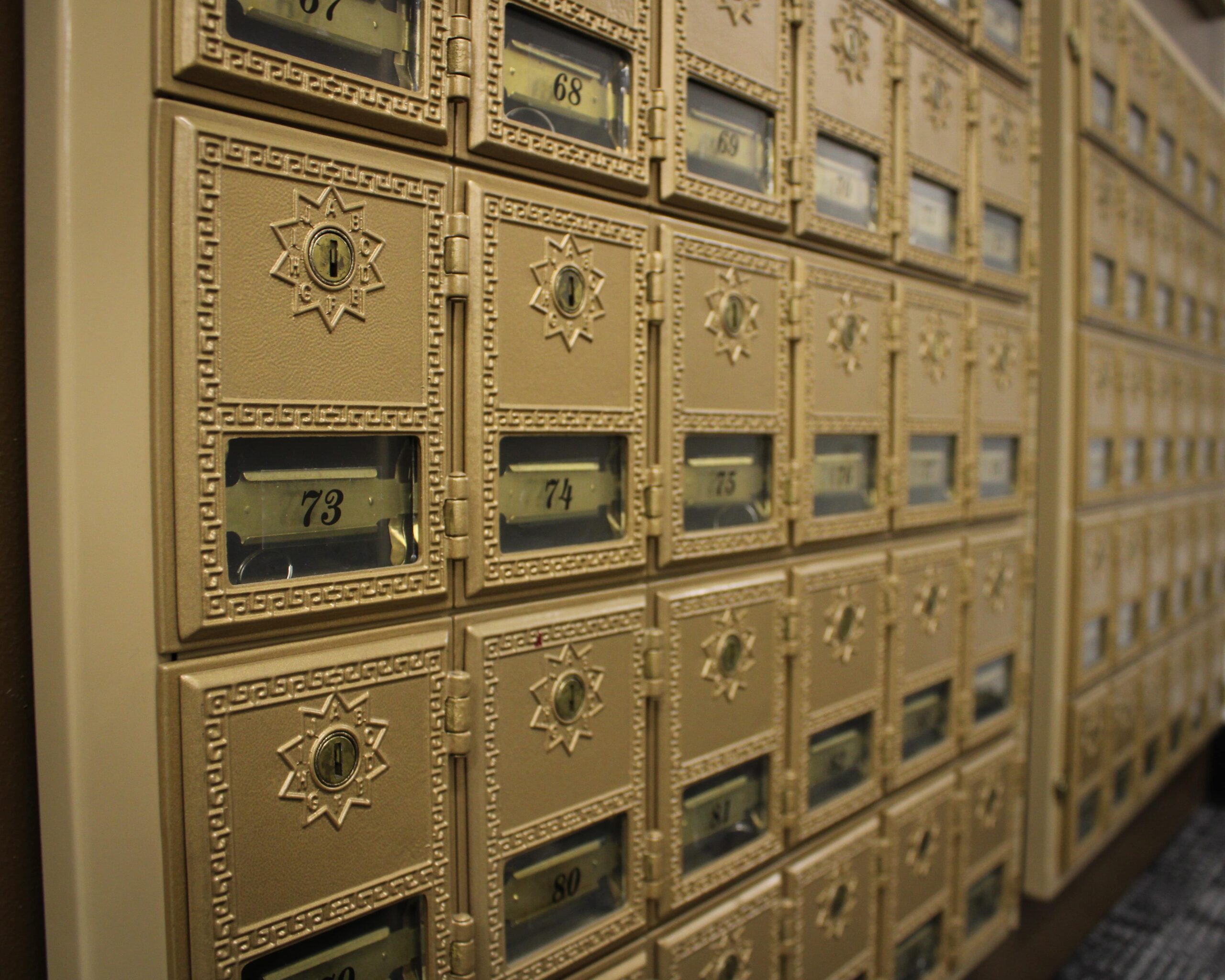 Virtual Offices From $30/Mo.
Get a local business address in Sacramento
Having a virtual office carries a variety of benefits. For national businesses seeking a local address, we can help you get an established Google listing on the highly-regarded Capitol Ave in Sacramento.

For corporate teams looking for a place to meet, you'll save up to 36% on our on-demand rental space.

Lastly, for frequent travelers, we can receive and forward your mail to you, no matter where you are in the world! At an unbeatable price too. Virtual offices are $30 for coworking members and $50 for the public.
Read what our community thinks about Bloom Workspaces!
Awesome workspaces! Perfect location and staff always friendly. Much better than previous office. Would recommend to my colleagues.
Awesome place for coworking! More affordable than any other coworking space in town and its next to all the best lunch spots in Midtown. Management is great and the members are all friendly.
Awesome workspace in midtown. It's nice and new with a good community and energy. It's also the best location of any space I'm aware of – super close to coffee, bars, restaurants etc. Highly recommend.